Logo Design – Edinburgh Consultancy Montrose Strategic Solutions Ltd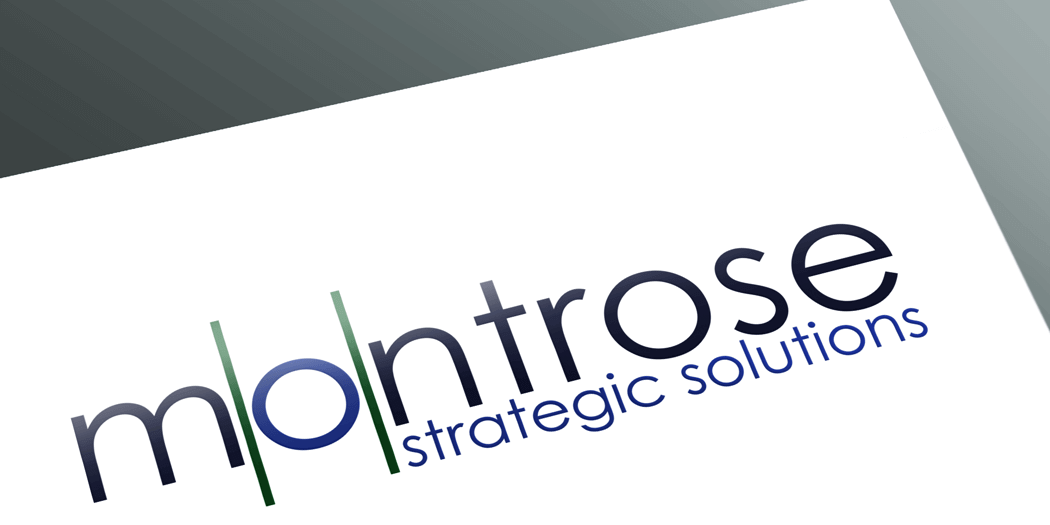 It's a bit of a guilty pleasure but we're not ashamed to admit that when we're not busy being Wide-Eyed Design we can be found with our nose firmly in a history book (& not of the bodice ripping kind) so when Edinburgh Consultancy Montrose Strategic Solutions asked us to design their logo we were thrilled because the First Marquis of Montrose just happens to be a bit of a hero of ours.
Not to lean to heavily on the obvious, was well…obvious, so shunning shields, scrolls and shellfish* we focused on creating a crisp contemporary logo using the colours of the Montrose Tartan.
We think the "Great Montrose" would have approved. We know our clients did.
"
"
Just wanted to thank you for the logo design you created for us. It's really effective!