Yeah, yeah. We know. It's all about social networking. Face-In, LinkedUp, TwitBook. If you're not tapping those apps then you just aren't cool.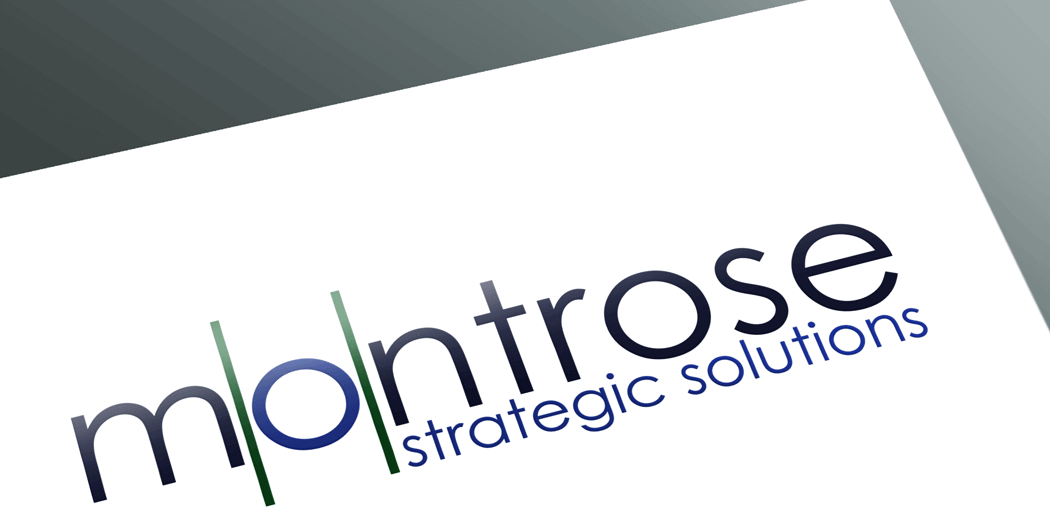 Well we aren't cool. We're graphic designers (which is just a nicer way of saying nerd) and we do print design because we know that if you want to be truly interactive – put it in print. It's the best social media tool around.
The truth is that when it comes to putting it into Print (a word that deserves a capital P if you ask us), a well-designed business card will go on selling you long after you've left the room, while a beautifully put together brochure or fabulous flyer will often sell what you do without you ever having been in the room at all.
Take a look through our portfolio to find out more about how our print design has helped our clients or better yet send us an email to find out what we can do for you.
Because although websites are wondrous things – especially when we design and build them – when was the last time you stuck your laptop on your fridge?