Logo design is a bit like doing a crossword puzzle but without clues like "warning! orchestra reversing"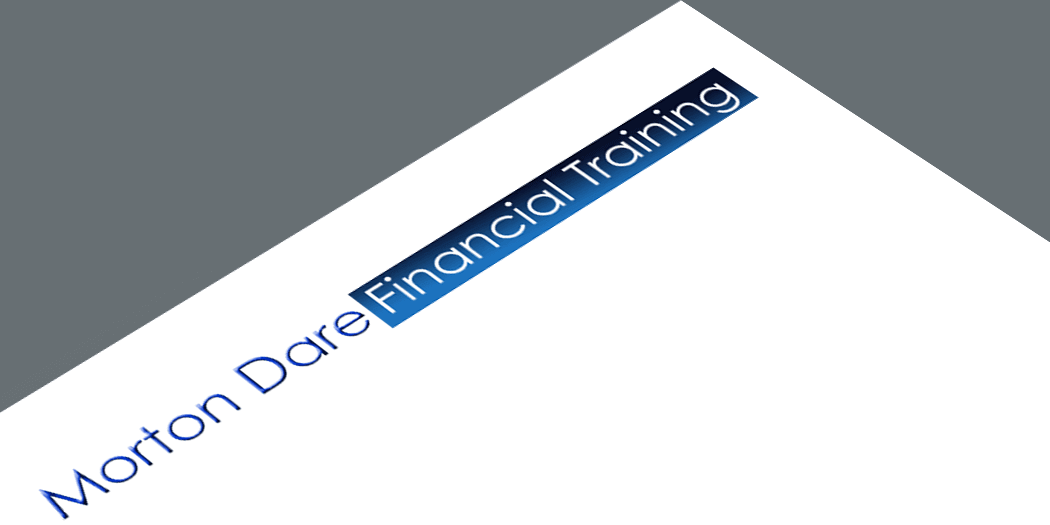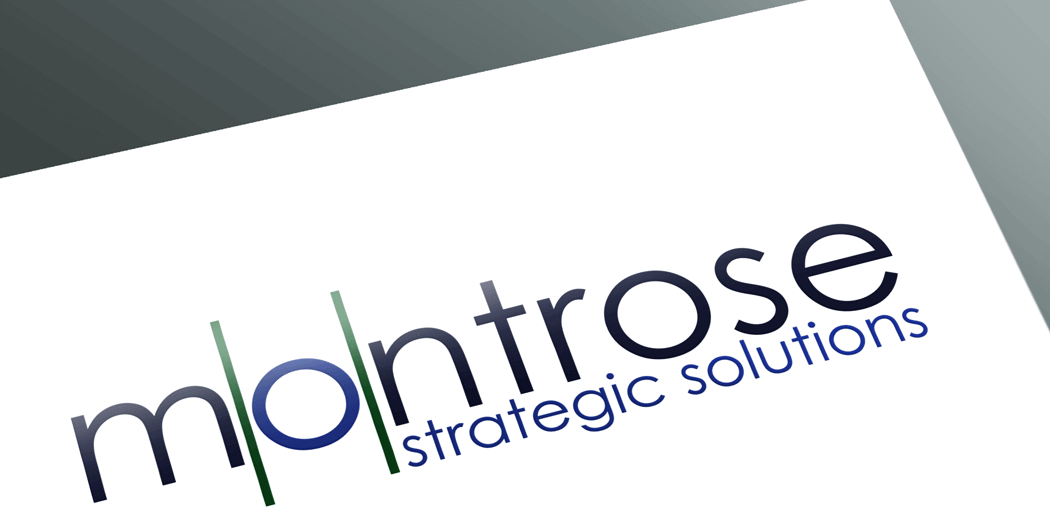 Logo design is annoying, frustrating, aggrevating and ultimately (after much torn out hair and several scrumpled up computer screens) rewarding.
That's why we get terribly cross whenever we see a lack-lustre logo. Swishes, swooshes, squiggles, clip-art (aaaargh!) aren't just a waste of space, they're a waste of money too.
Before we put pen to paper (or mouse to mat) we take time to find out about you and your business. We then design a logo you can live with – not just a logo that fills a space.
After all, they also say that every picture tells a story. Talk to us about logo design and we'll make sure your logo's saying all the right things.