WIDE-EYED DESIGN…
WEBSITES
Most website design companies promise you the moon. We design & build your website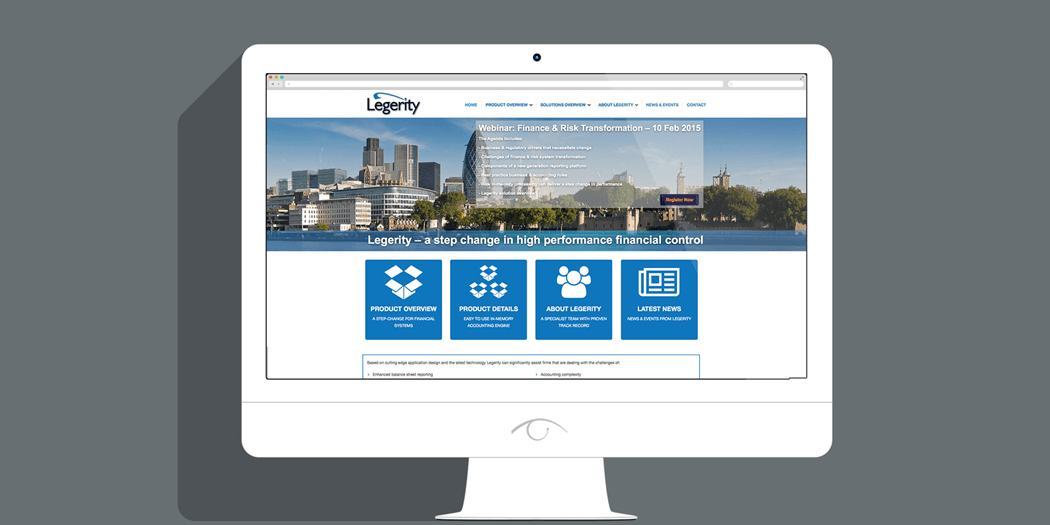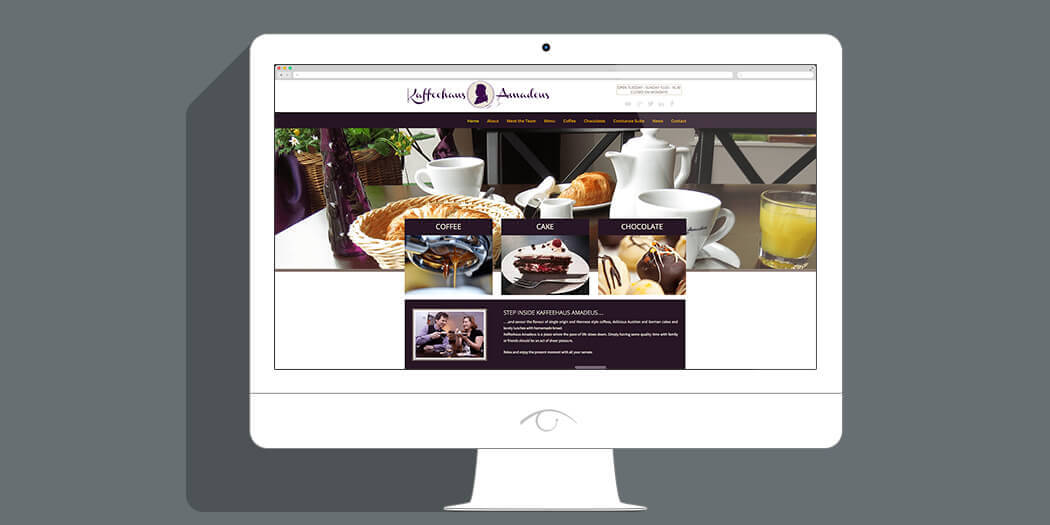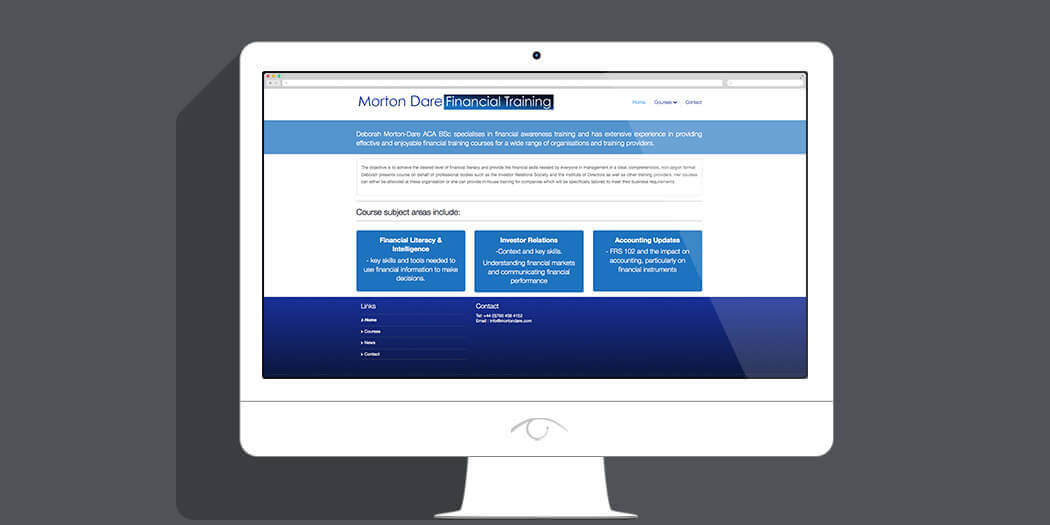 If you're in business, you need a website. That's simple.
Where it gets complicated is choosing a company to design and build your website. There are a million web designers out there, all promising you the moon if you pick them.
We don't promise you the moon because you don't need the moon. You need a website.
We're good at websites.
Why are we good at websites? Well, for a start when we design and build a website we don't just buy a template and fill in the blanks. All of our websites  are bespoke; which means that they fit your needs (& budget) and not those of our last client.
The websites we design and build don't just look good, they load fast, are easy to navigate, cross browser compatible, responsive across all browser sizes and accessible to all users.  Oh and we make sure that once it's built you can add pages, images (and anything else you fancy) too because after all…it's your website not ours.
Did we mention that we optimise all our sites for Search Engines, set up your Google Analytics and Webmaster Tools, integrate your Social Media accounts, set up Newsletter Subscriptions (if you want us to) and throw in a years free hosting from the date that the site goes live? We didn't? Well we do.
So no. We're not like other website design companies. We don't promise you the moon; but if it's a website you want then you should really talk to us.