WIDE-EYED DESIGN…
WEBSITES
Web Design & Logo Design – London Financial Training – Morton Dare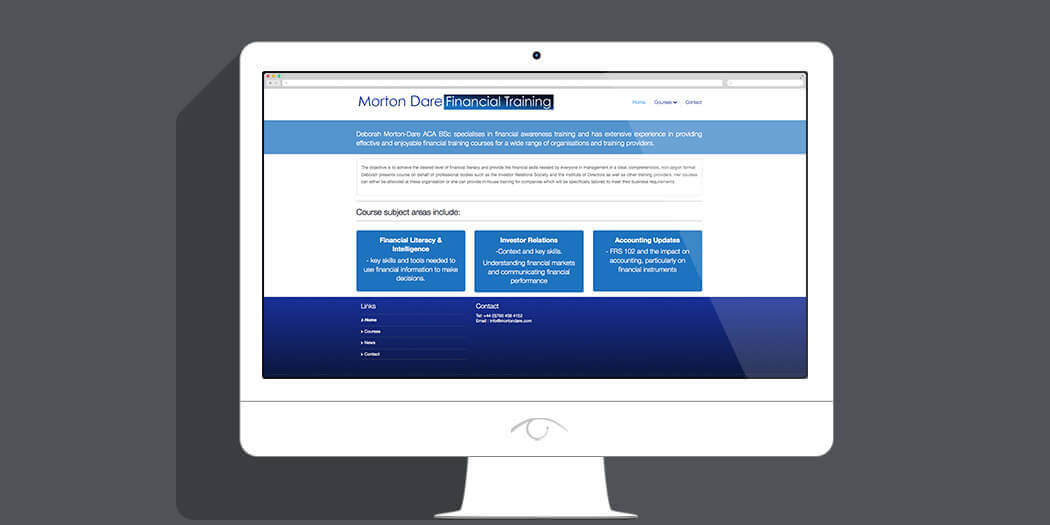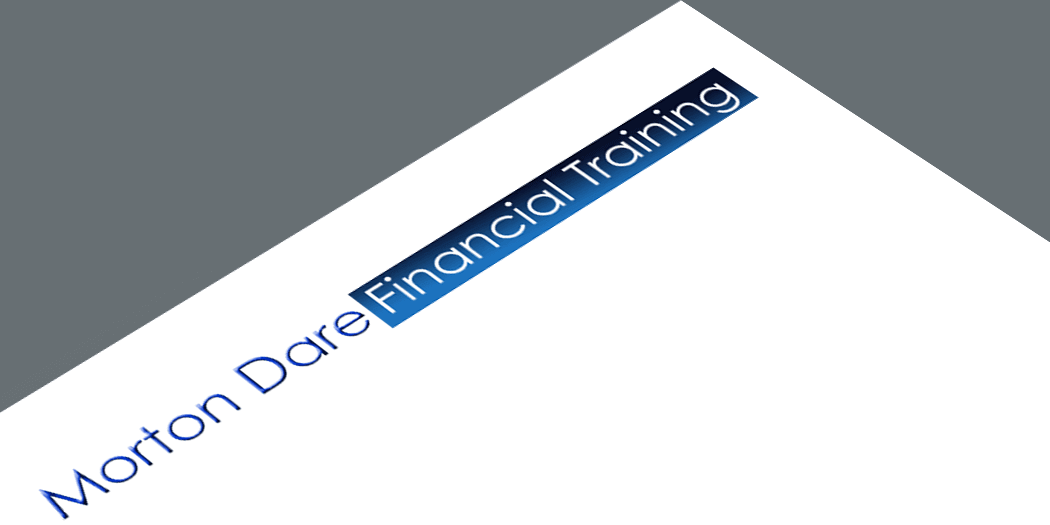 Way back when Wide-Eyed Design was young we were asked to come up with a logo design and design and build a website for London Financial Training Company Morton Dare.
It was a good website…for the time. And at the time, we popped the finished logo and website design in our portfolio with the following write-up.
"You can do wonderfully complicated things with websites, but you don't have to. Unless you're a campanologist, in which case a few bells – if not whistles – on your website would probably come in handy.
But times change and so when Morton Dare Training recently approached us to design their new website, there were quite a few things (pretty much all of it in fact) which needed to be changed.
Out went the static, centred, fixed-width html website, dated stock photos and dreary dark background. In came a brand new shiny responsive website with clean lines, clear navigation and tabbed content for easy reference.
In fact, the only thing we kept was their logo because great logo design doesn't date.
Nearly seven years down the line and the world (and the web) has changed beyond all recognition. But we reckon that the final paragraph of the original write-up still holds true.
"With its cool blues and greys, clear navigation and uncluttered design, the website we designed and built for London Financial Training Organisation Morton Dare Training is a great example of the way in which simple can be effective."